All Porsche models have something in common: They have a soul. A certain feeling you get as a driver as soon as you get behind the wheel. Soon, the Porsche Taycan is coming. And although his heart is powered by a different force – electricity – the soul, once again, is the same.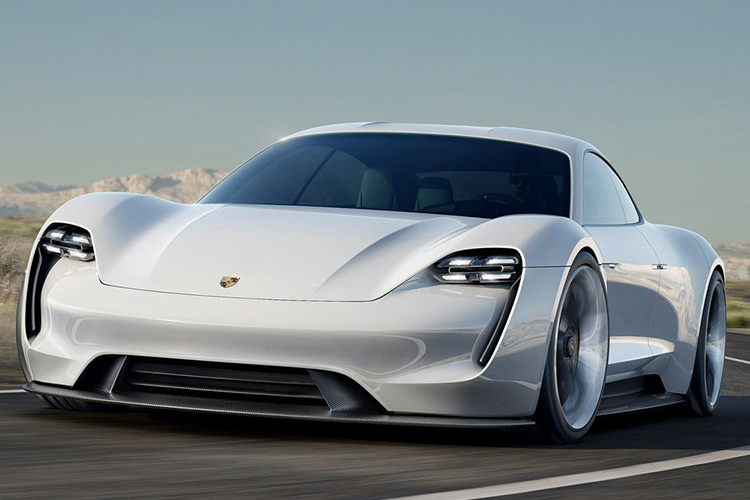 Two permanently excited synchronous motors (PSM) with a system output of over 600 hp (440 kW) accelerate the electric sports car to 100 km/h in well under 3.5 seconds and to 200 km/h in under twelve seconds.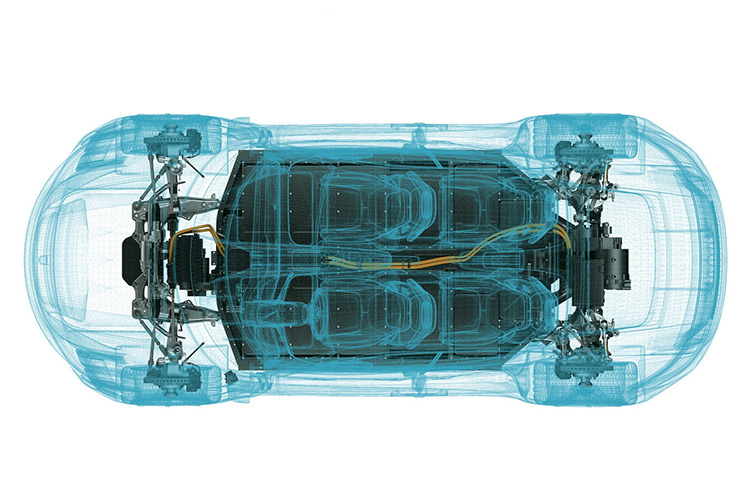 This performance is in addition to a continuous power level that is unprecedented among electric vehicles: Multiple jump starts are possible in succession without loss of performance, and the vehicle's maximum range is over 500 km in accordance with the NEDC.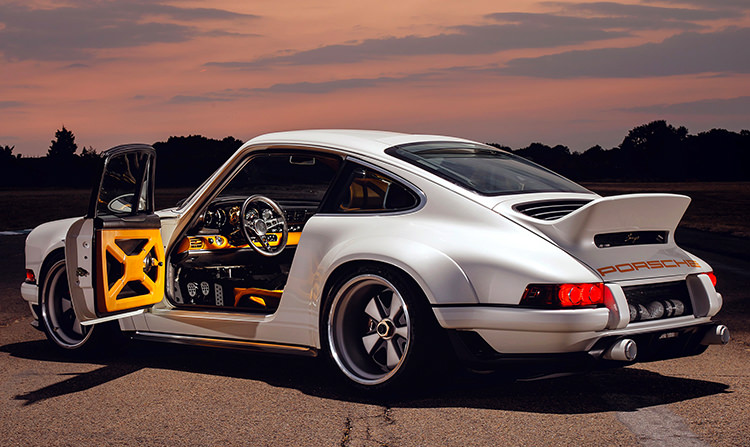 Braking is going to be pretty amazing too. Porsche confirmed that the Taycan will have computer 'blended' braking where the pedal is effectively a request for retardation rather than a mechanical link to the discs. A computer works out whether to get that retardation from the discs or the motors. And, because the battery runs at 800 volts and can accept 350kW of charge, the regen can be super-strong.