Minivans are great cars for families and those with active lifestyles, but they also carry a stigma that's hard to beat. Toyota found a way around this by merging a minivan's best qualities with an SUV body.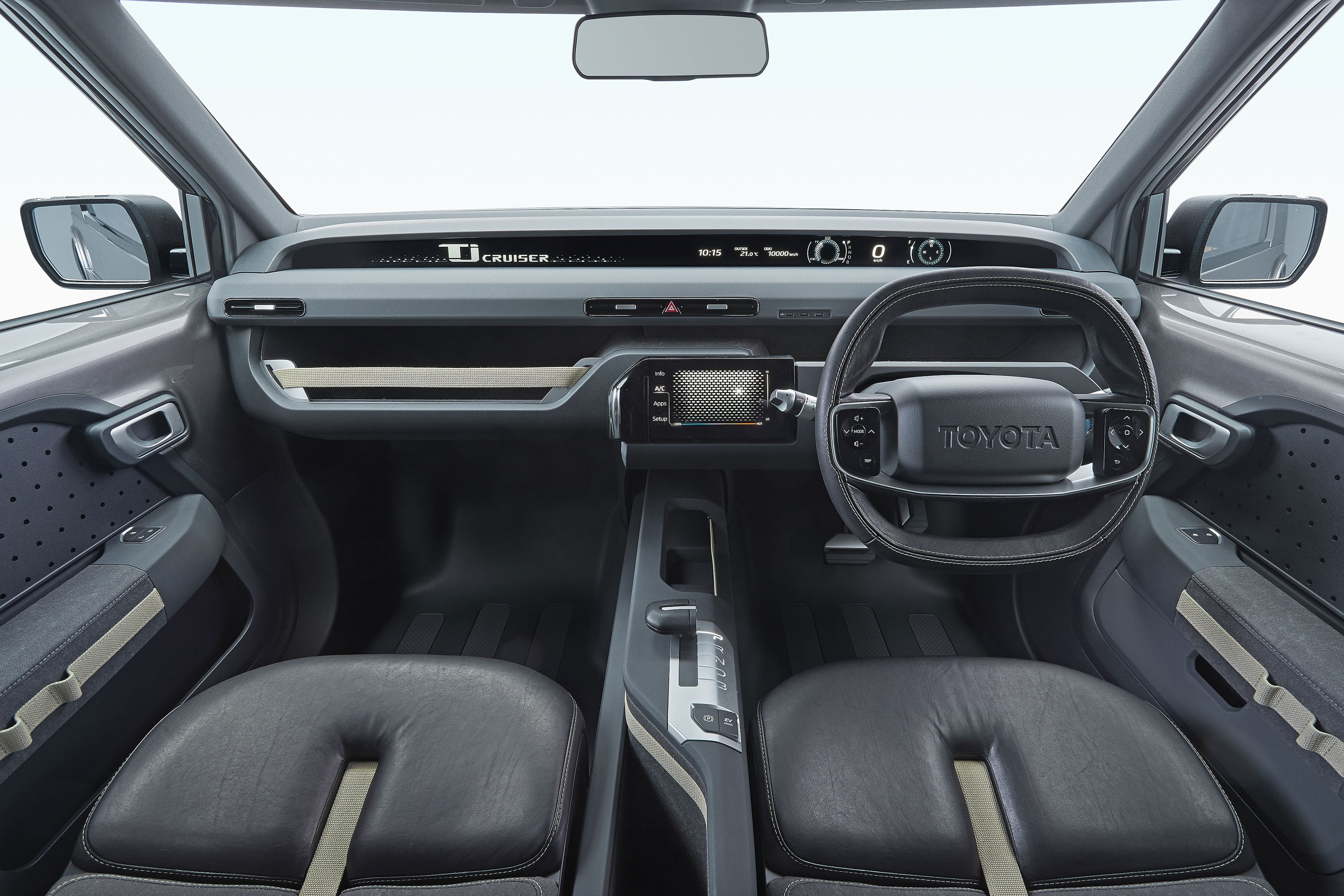 Inside, there are funky folding seats which can make a smooth, flat loading area that's designed to be useful for anyone from families to tradespeople. The 3m long bed also features multiple anchoring points to secure cargo and an area under one of the passenger seats to store smaller items of shopping.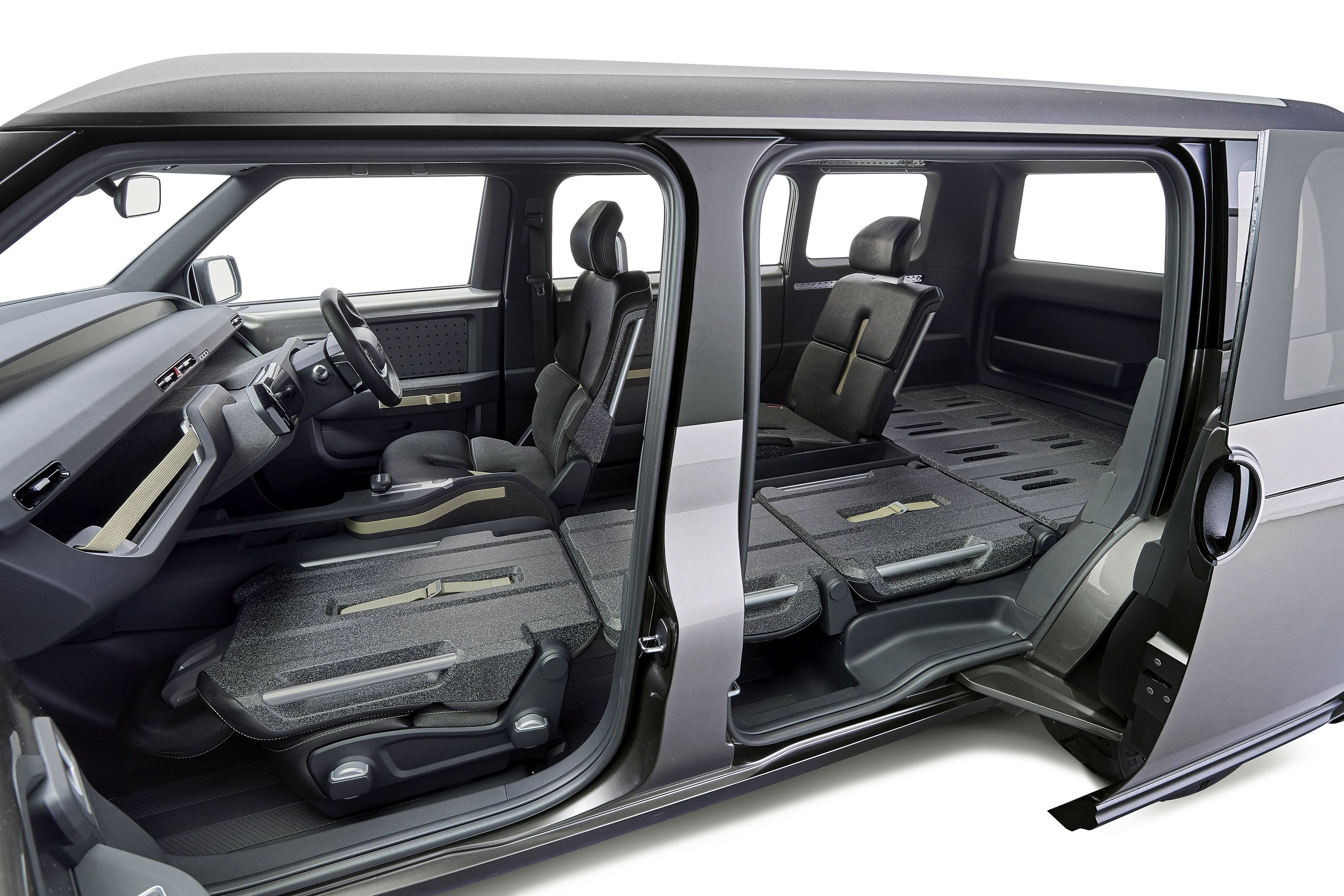 Toyota points out that, were this to be produced, the Tj Cruiser would likely ride on the same Toyota New Global Architecture platform that underpins new Toyota models like the C-HR, Camry and Prius. It could be had with either front- or four-wheel drive, and forward motion would come from a hybrid system with a 2.0-liter gas engine.