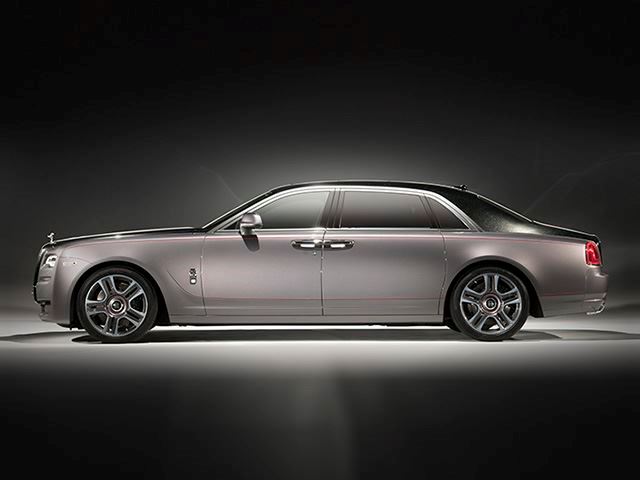 The new generation Azera is the sixth generation.The design is bold and modern while still retains its traditions. Koreans say the new generation Azera vanguard a new era for Hyundai's design. However, its similarity with brand new Azera luxury Genesis is quite evident.
The new Azera is somewhat similar to Genesis, which some speculate that the new generation Hyundai Azera may instead replace the current generation, as a separate model Genesis in the US under the brand offer. In this case, the Azera, like Lexus ES, will be front-wheel drive sedan in Genesis product portfolio.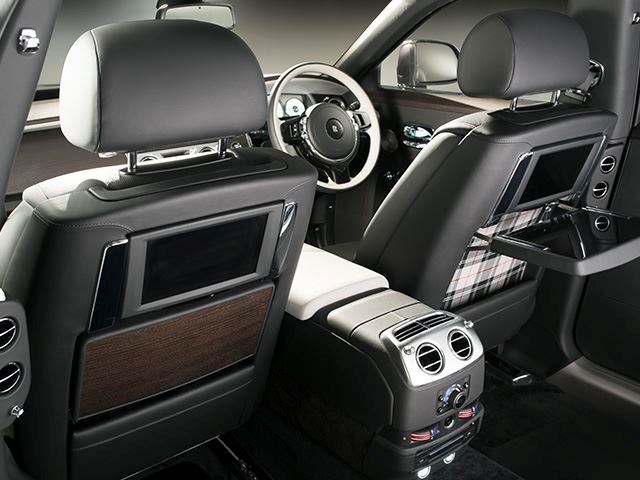 The new Azera is not only beautiful on the outside but also inside already has been published in such a way that the image of its interior, dashboard, visor and all seats are covered with leather. Hyundai Azera about it has said that new technologies at a high level shows the art of interior design that offers the modern experience of a Hyundai Premium.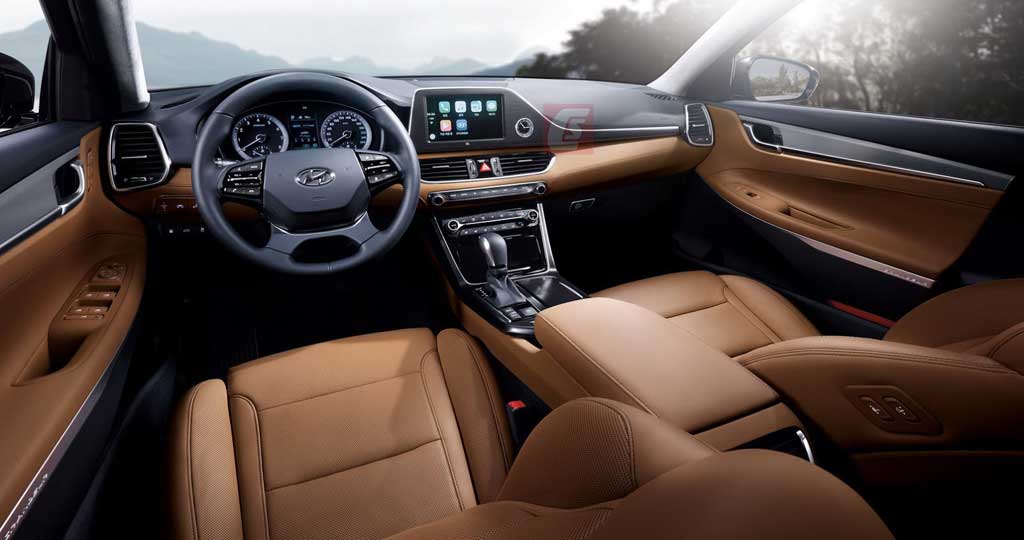 The new generation Hyundai Azera engine is still unknown, but expected the four-cylinder and six-cylinder engines like its former and they will probably supply turbocharged version too. Engine power is transmitted to the front wheels by a 8-speed automatic transmission. Sale of Hyundai Grandeur 2017 will begin next month in South Korea.