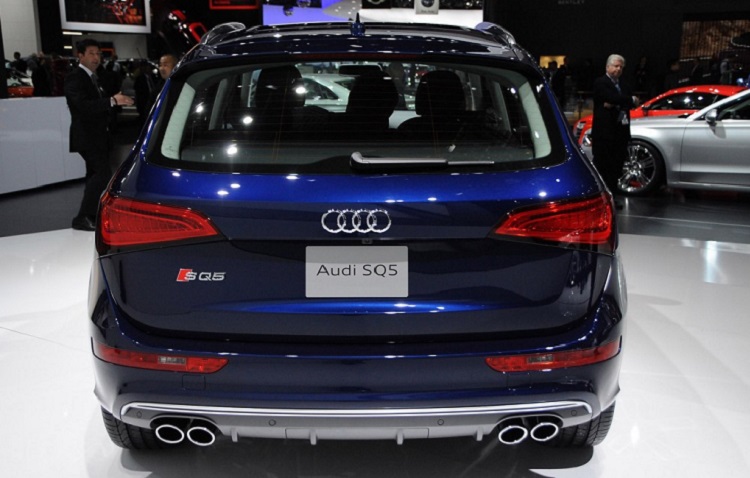 The electric compressor system made its debut in a production vehicle earlier this year when the SQ7 was launched. In the larger SUV, the compressor is powered by a 48V electrical system, and can get up to speed within 250 milliseconds.
According to the Hoffman, the engine in the new SQ5 could have been tuned to deliver around 290kW, but, in the interests of driveability, power has been capped at about 270kW.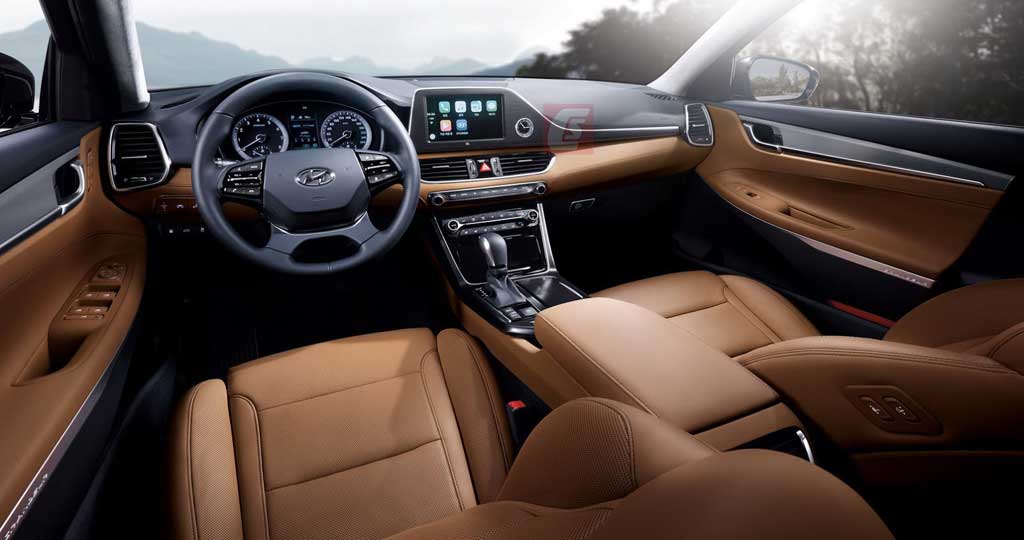 Like the volume selling Q5 range, the next-generation SQ5 is expected to be based on the Volkswagen Group's MLB architecture for front- and all-wheel-drive cars with longitudinal engines.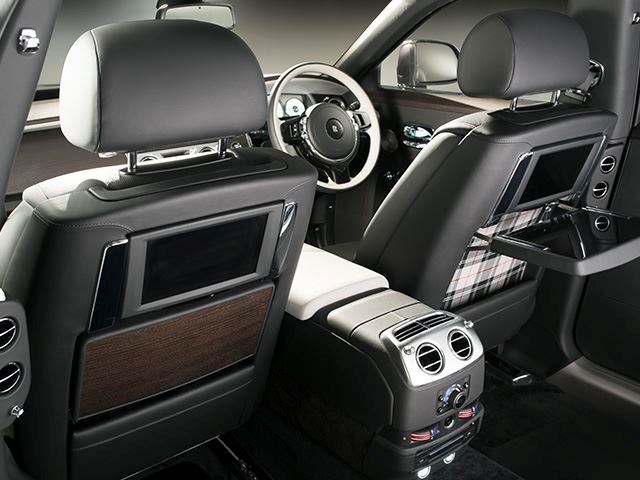 The new SQ5 is expected to make its debut next year.