According to RAHVAR POLICE 's edict, numbering of all made in USA 's cars, wheather belong to USA's brands or not, has been forbidden.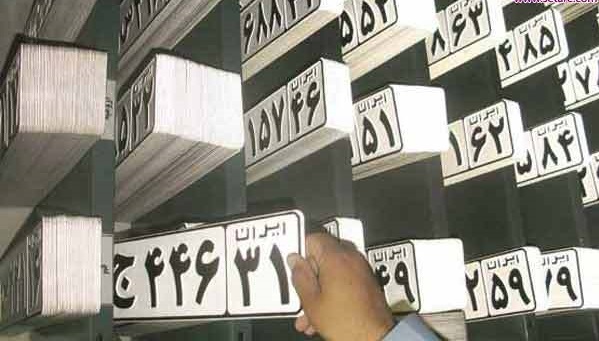 previously, President of the Association of Automobile Importers has been mentioned that American cars should not be imported.
Mr Rezaii asked custom and control organizations to control the importe and recognization of automoblie's producer company carefully.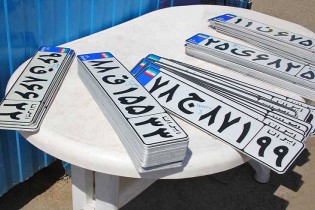 President of National Association of Consumer Rights mentioned that companies should not sale such cars until they make decision and consumers should be aware of it.