This new XC90 will be available on market in a really new exterior style whit different platform, Dynamic Damper Control, electronic systems, etc.
XC90 with large interior space and security systems is a really unique SUV.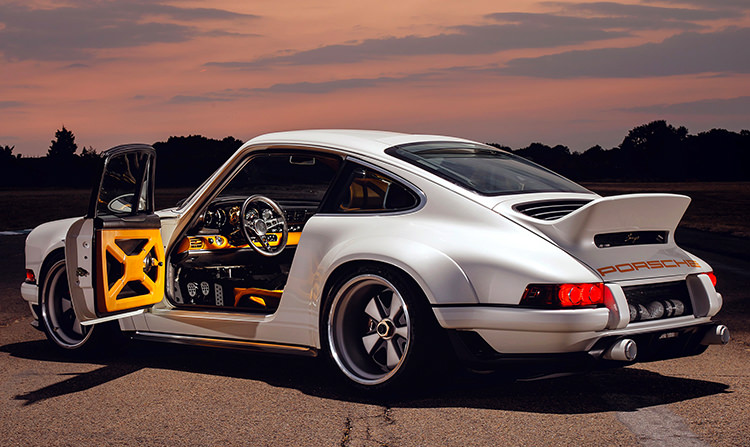 New design of grille with vertical lines, saved Volvo bases and t-shaped LED daytime running lights calling a new manifestation.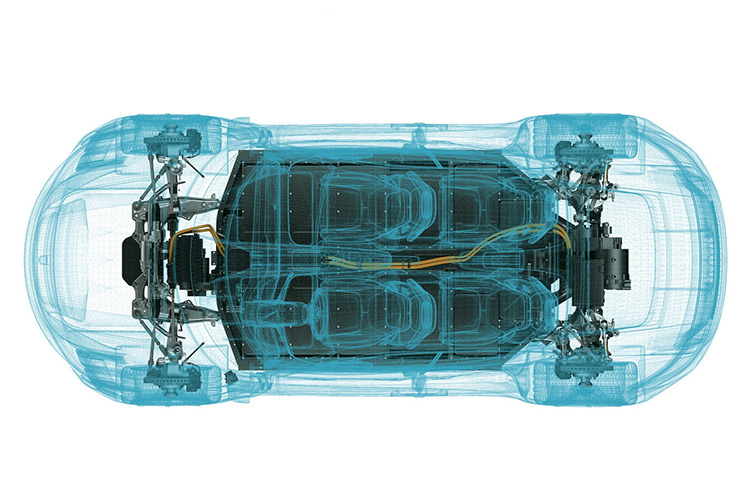 Interior design is so luxury and followed Scandinavian basic design. Every element works in harmony, made from finest materials- like Nappa leather, and grainy wood. A touch 12.5 Inches display has been designed for navigation system, Volvo call, etc., which located on the center of dashboard.
XC90 seven seat interior and large space with modern design made from finest materials- like soft leather, wood, metal and diamond- cut controls are some of features that make it a luxury SUV.